Public performances during the exhibition "Arborescences"  
Château de Chambord
Performances from May 19 to 25, 2021 from 4pm - 6pm
With the support of the Loo & Lou Foundation
Published on May 14, 2021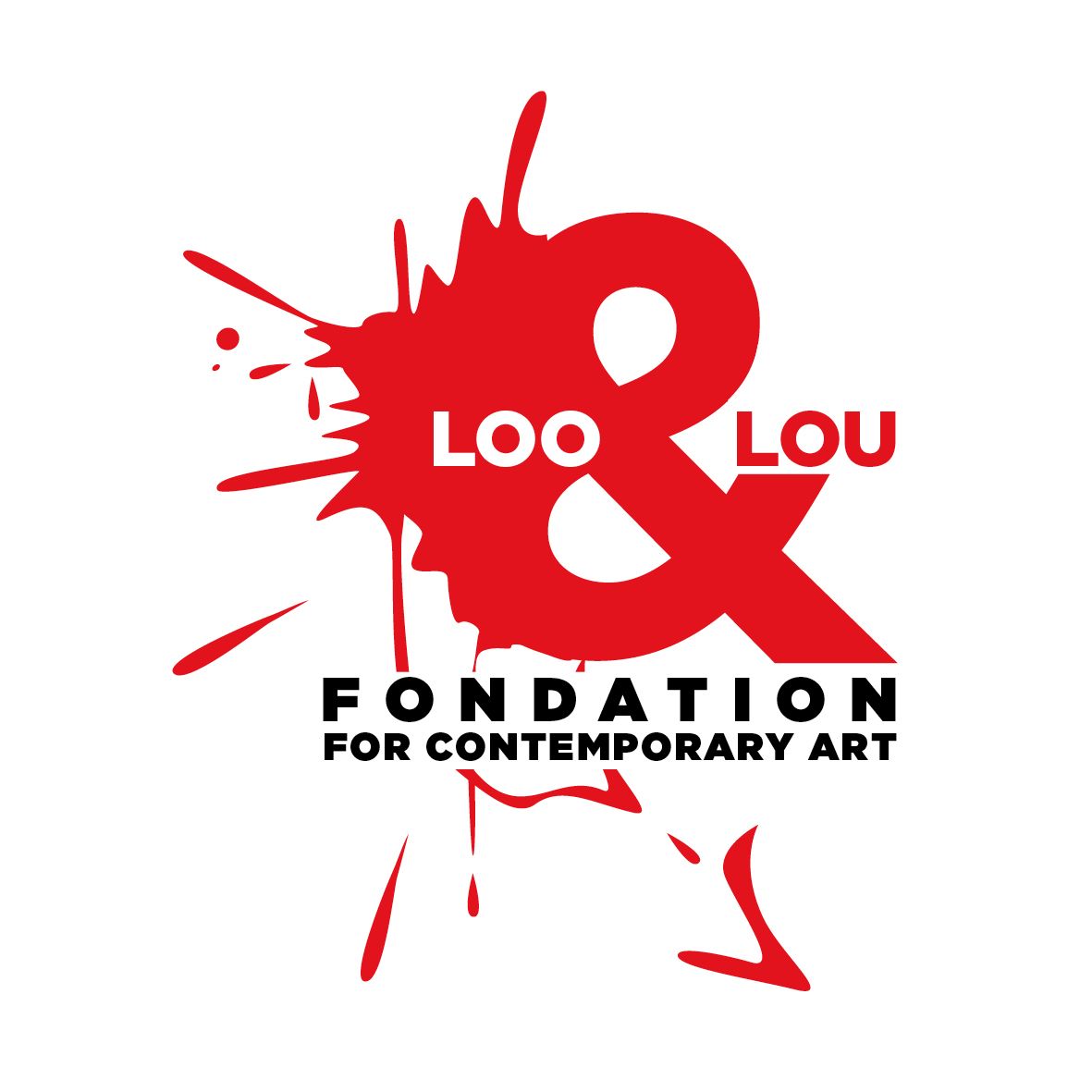 The Arborescences exhibition at the Château de Chambord will be preceded by a residency during which Lydie Arickx will propose a public performance lasting several weeks. The artist regularly organises cultural events on major national stages (Art Sénat in 2001...) combining contemporary art and performance (creativity courses for schools, companies, hospitals...; cultural events, exhibitions, etc.) and it is quite natural that she will propose a performance during the spring residency which will precede the installation of the exhibition. For a week, under the watchful eye of schoolchildren who have come specifically but also of visitors, the artist will work on a gigantic 8 x 5.50 m canvas previously printed with Botticelli's Spring. The result will be an integral part of the exhibition and will be visible to the public from 30 May.
Public performances from May 19 to 25, 2021, 4pm-6pm, on the second floor of the castle (included in the entrance fee)
Release and signing of the manuscript "D'encre et d'encore" published by Diabase.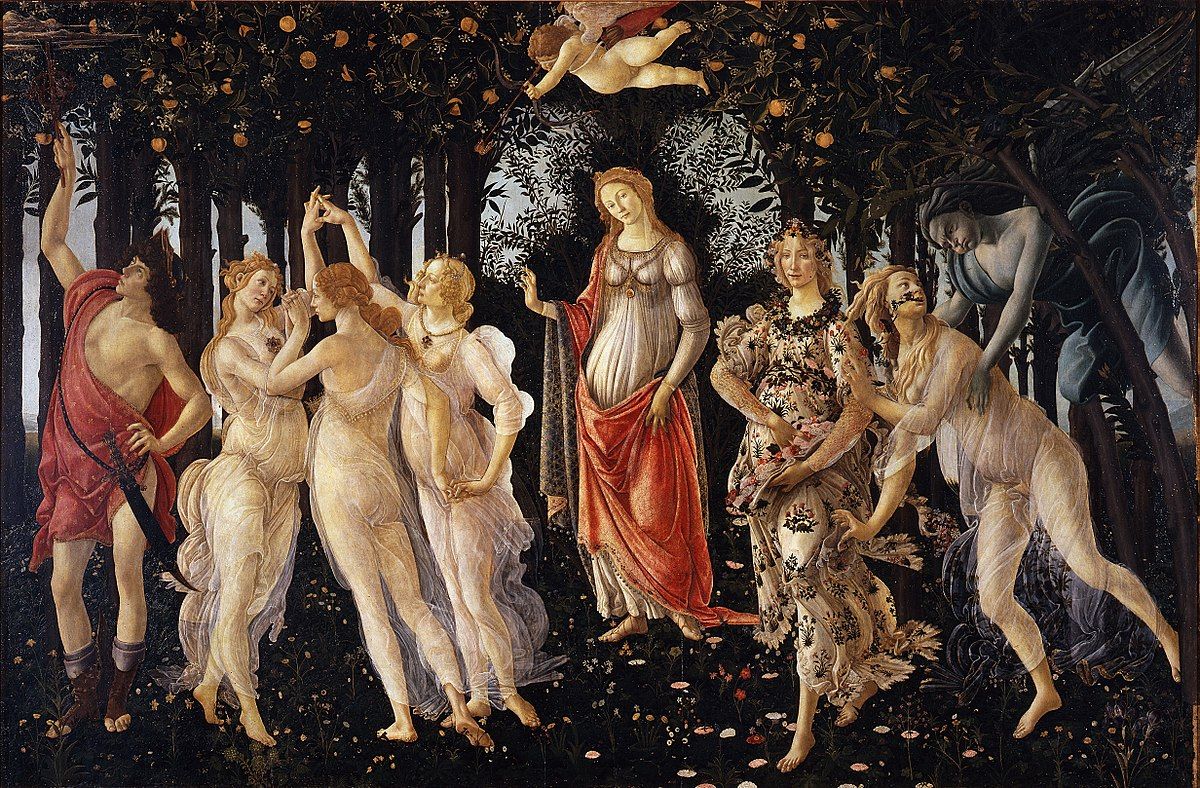 Sandro Botticelli, Spring, 1478-1482, 203 x 314 cm, Gallery of the Offices, Florence, Italy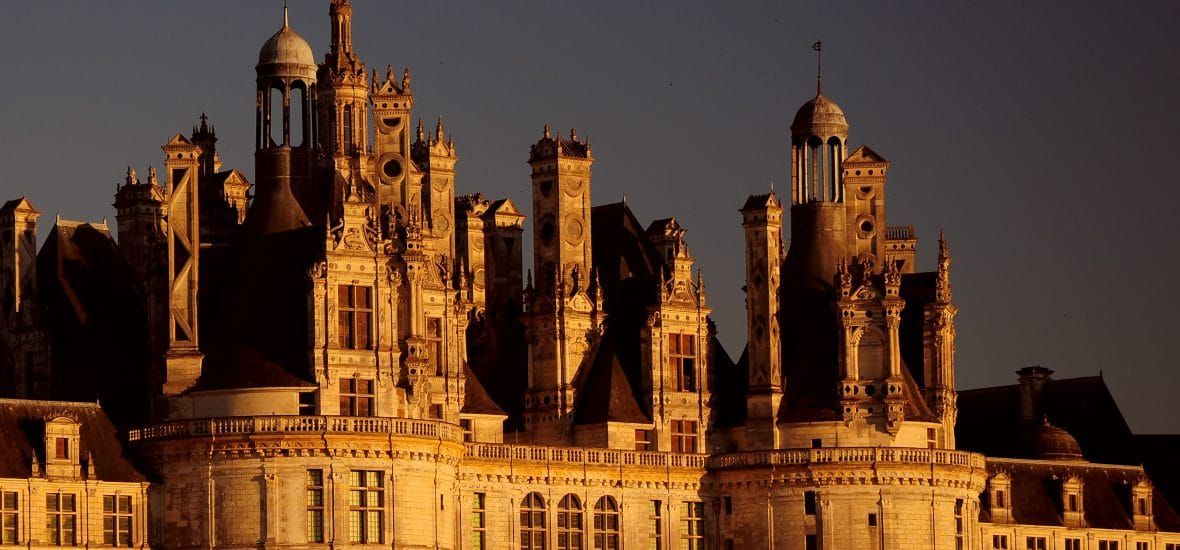 National Estate of Chambord,  © Léonard de Serres